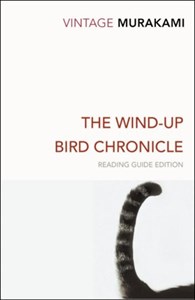 کتابخانه خود را بسازید
The win up bird chronicle
Toru Okada's cat has disappeared and this has unsettled his wife, who is herself growing more distant every day. Then there are the increasingly explicit telephone calls he has started receiving. As this compelling story unfolds, the tidy suburban realities of Okada's vague and blameless life, spent cooking, reading, listening to jazz and opera and drinking beer at the kitchen table, are turned inside out, and he embarks on a bizarre journey, guided (however obscurely) by a succession of characters, each with a tale to tell.

هنوز کسی به این رمان امتیاز نداده است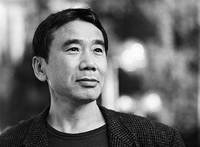 Haruki Murakami
(Japanese:
村上 春樹
) is a popular contemporary Japanese writer and translator. His work has been described as
'easily accessible, yet profoundly complex'
. He can be located on Facebook at:
https://www.facebook.com/harukimuraka...
Since childhood, Murakami has been heavily influenced by Western culture, particularly Western music and literature. He grew up reading a range of works by American writers, such as Kurt Vonnegut and Richard Brautigan, and he is often distinguished from other Japanese writers by ...
دیگر رمان‌های Haruki Murakami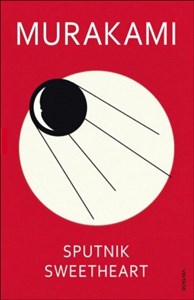 Sputnik Sweetheart Twenty-two-year-old Sumire is in love with a woman seventeen years her senior. But whereas Miu is glamorous and successful, Sumire is an aspiring writer who dresses in an oversized second-hand coat and heavy boots like a character in a Kerouac novel. Surprised that she might, after all, be a lesbian, Sumire spends hours on the phone talking to her best ...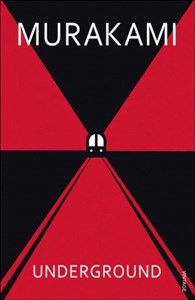 Underground The true story behind an act of terrorism that turned an average Monday morning into a national disaster. In spite of the perpetrators' intentions, the Tokyo gas attack left only twelve people dead, but thousands were injured and many suffered serious after-effects. The novelist Haruki Murakami interviews the victims to try and establish precisely what happened on the subway that ...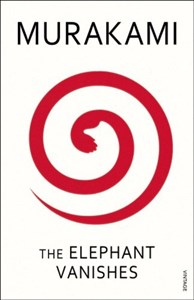 The Elephant Vanishes When a man's favourite elephant vanishes, the balance of his whole life is subtly upset; a couple's midnight hunger pangs drive them to hold up a McDonald's; a woman finds she is irresistible to a small green monster that burrows through her front garden; an insomniac wife wakes up to a twilight world of semi-consciousness in which anything seems possible ...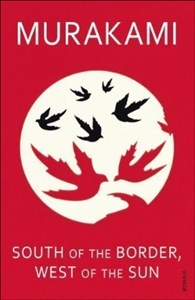 South of the Border West of the Sun In South of the Border, West of the Sun, the simple arc of a man's life—with its attendant rhythms of success and disappointment—becomes the exquisite literary terrain of Haruki Murakami's most haunting work. When Shimamoto shows up one rainy night, now a breathtaking beauty with a secret from which she is unable to escape, the fault lines of doubt in ...
مشاهده تمام رمان های Haruki Murakami